Ways to Partner With NC State
There's no one-size-fits-all approach here. Our team will help tailor strategies to address your specific business needs. Explore the tool below to learn how we can solve big challenges — together.
Frequently Asked Questions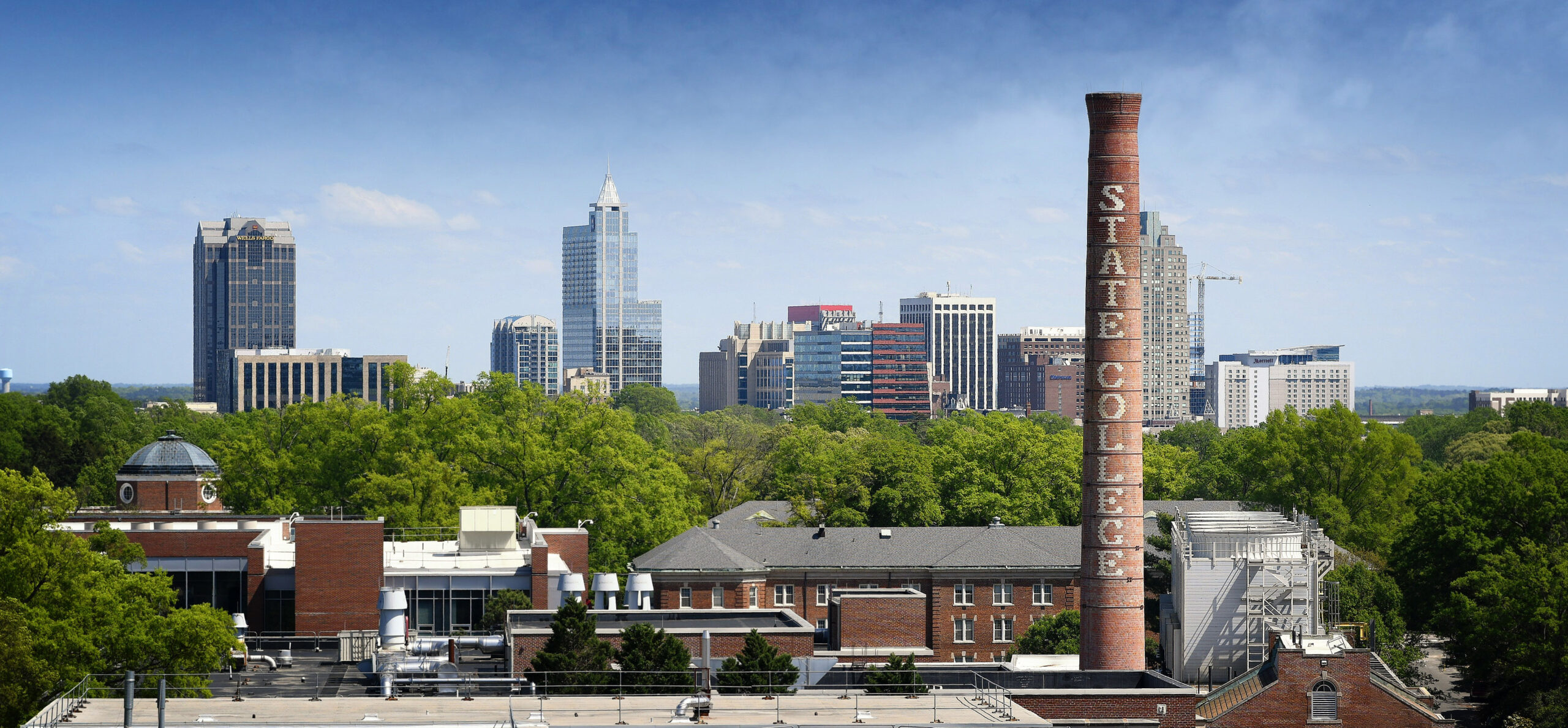 Let's explore a partnership.
Are you interested in learning about the benefits of an industry-university partnership? Fill out the form below and our dedicated team will contact you to learn more about your business needs. Then we'll help you navigate the university system to find the resources you need — like your future workforce, subject-matter expertise, or state-of-the-art labs and equipment.
Here are just a few of our partners.

NC State collaborates with industry across diverse sectors in multiple ways — always with the goal of accelerating innovation.