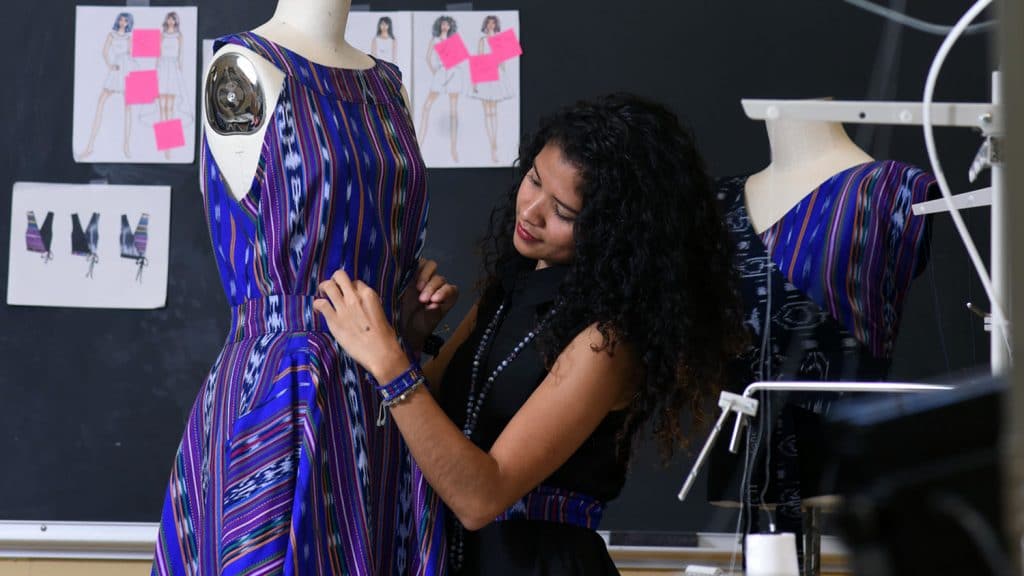 Talent
Faculty experts. Ahead-of-the-curve researchers. Exceptional students. All at your fingertips.
Unparalleled Partners, Ready to Launch
NC State is a world-renowned research enterprise with progress in our DNA. The biggest draw? Our people.
Here, you'll find faculty and researchers solving some of the world's most pressing problems in novel ways. You'll find students driven to learn, succeed and get their hands dirty. Our people break the mold, and they're ready to work with you.
Collaborate with trailblazing faculty, researchers and seasoned industry professionals to hone your vision. And when it's time to build a deeper bench or test out new ideas through internships and co-ops, we'll work with you on a recruiting strategy for our highly qualified students and alumni.
NC State has been a true partner over the years, collaborating with us on every major IBM technology — from networking and cloud in past decades, to Watson, blockchain and quantum computing today. And the affinity is only natural — NC State has contributed so many student recruits to the development of those technologies.

Dr. Andy Rindos

U.S. University Relations, IBM Corporation

Let's explore a partnership.
Are you interested in learning about the benefits of an industry-university partnership? Fill out the form below and our dedicated team will contact you to learn more about your business needs. Then we'll help you navigate the university system to find the resources you need — like your future workforce, subject-matter expertise, or state-of-the-art labs and equipment.