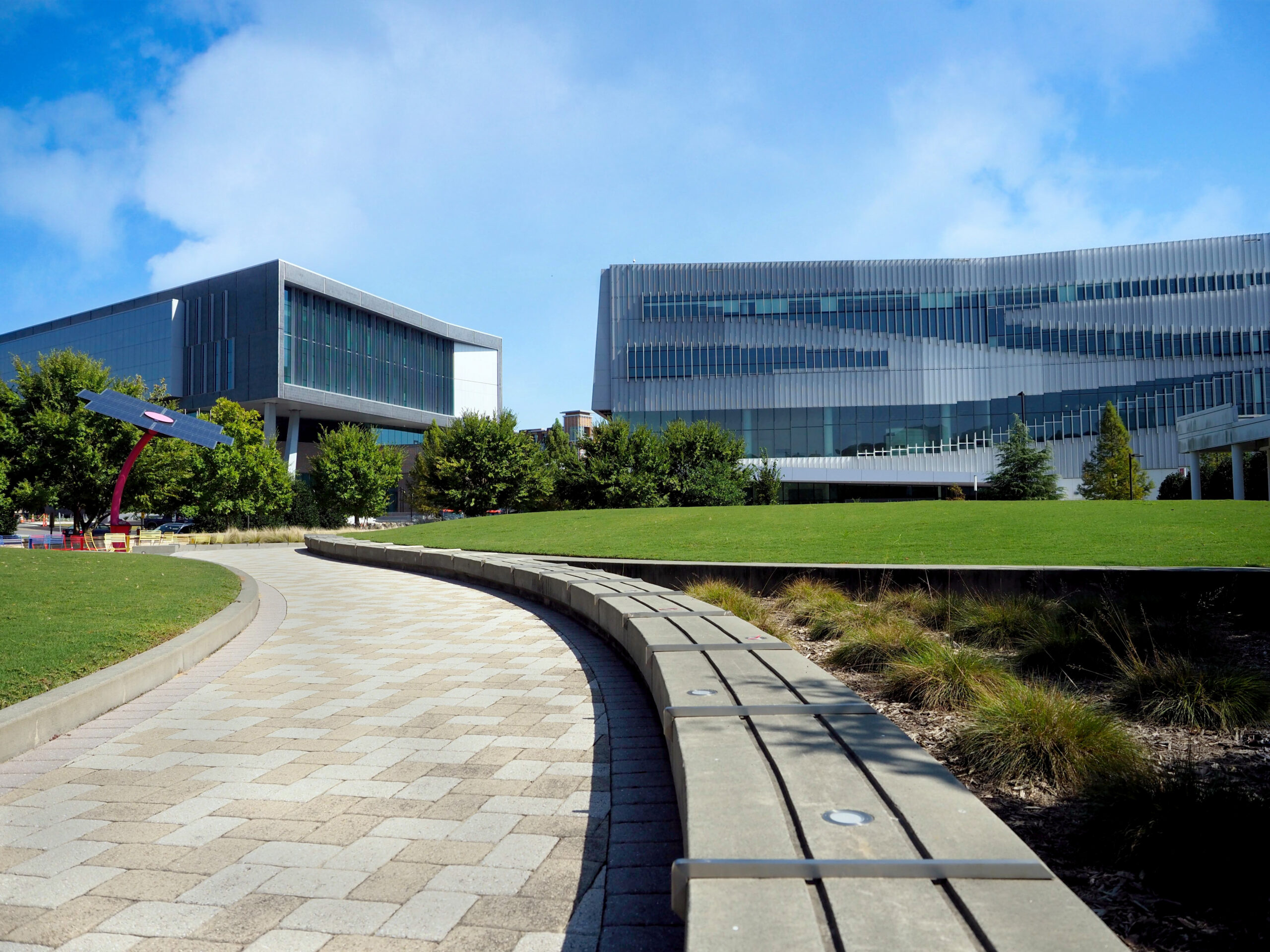 Location
Take advantage of a standout public-private campus where bold ideas come to life.
Join Us on Centennial Campus
Centennial Campus is like nowhere else in North America, with boundless benefits to our partners.
Our award-winning campus has researchers at the top of their fields, students ready to get to work and leading-edge equipment and facilities — all within walking distance.
Where Experience Meets Innovation
At Centennial, new products and ideas flourish. That's why more than 70 companies, government agencies and nonprofits call us home. Plus, our partners enjoy direct access to some of the nation's top university programs in STEM, textiles and veterinary science.
You'll find this collaborative community just five minutes from downtown Raleigh, all within North Carolina's Research Triangle region. And when you're ready to recharge, numerous housing and dining options, as well as world-class outdoor amenities, are right here.
70+ industry and government partners located on Centennial Campus
Lake Raleigh on Centennial Campus offers scenic views and recreational activities.
LexisNexis needs world-class talent who can apply advanced technologies and computer programming skills to solve the next generation of problems for our customers. That's exactly what we get on Centennial Campus and drives our growth in Raleigh.

Jeff Pfeifer

Vice President and Chief Product Officer, North America, Raleigh Technology Center Site Lead, LexisNexis
Why Our Model Works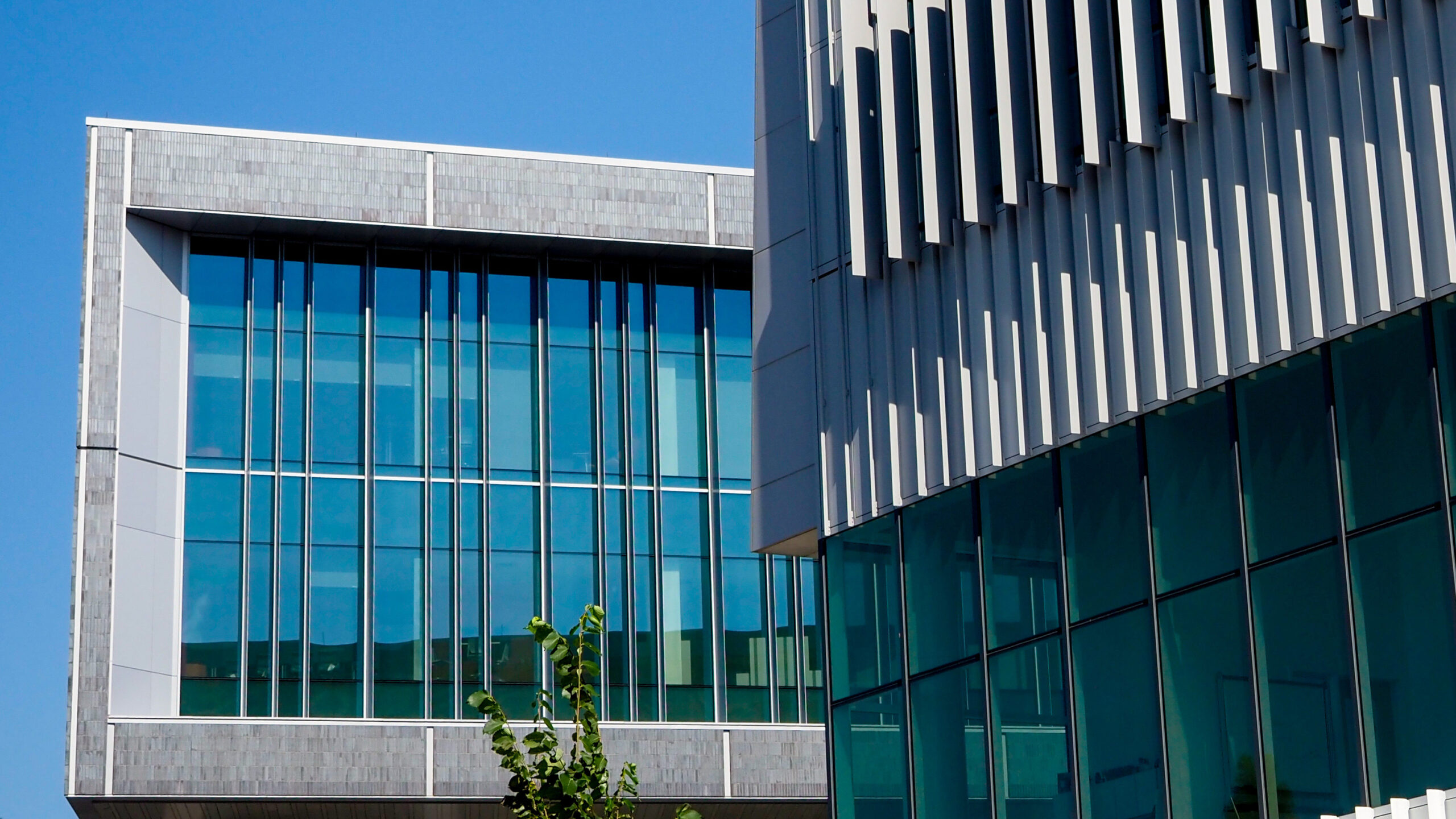 Let's explore a partnership.
Are you interested in learning about the benefits of an industry-university partnership? Fill out the form below and our dedicated team will contact you to learn more about your business needs. Then we'll help you navigate the university system to find the resources you need — like your future workforce, subject-matter expertise, or state-of-the-art labs and equipment.