Entrepreneurship
Collaborate, innovate, license, launch, scale — and repeat.

The Total Package
There's a reason our mantra is Think and Do. We go beyond lightbulb moments, developing good ideas into market-ready solutions.
More than 190 startup companies began life at NC State, and more than 600 new commercial products started as university research. Multinational companies like SAS Institute and Wolfspeed trace their beginnings here, and many grew out of Centennial Campus.
We offer a complete infrastructure ready to help you launch and grow your business, including investor networks, licensing rights and a tech commercialization office that's among the best in the nation.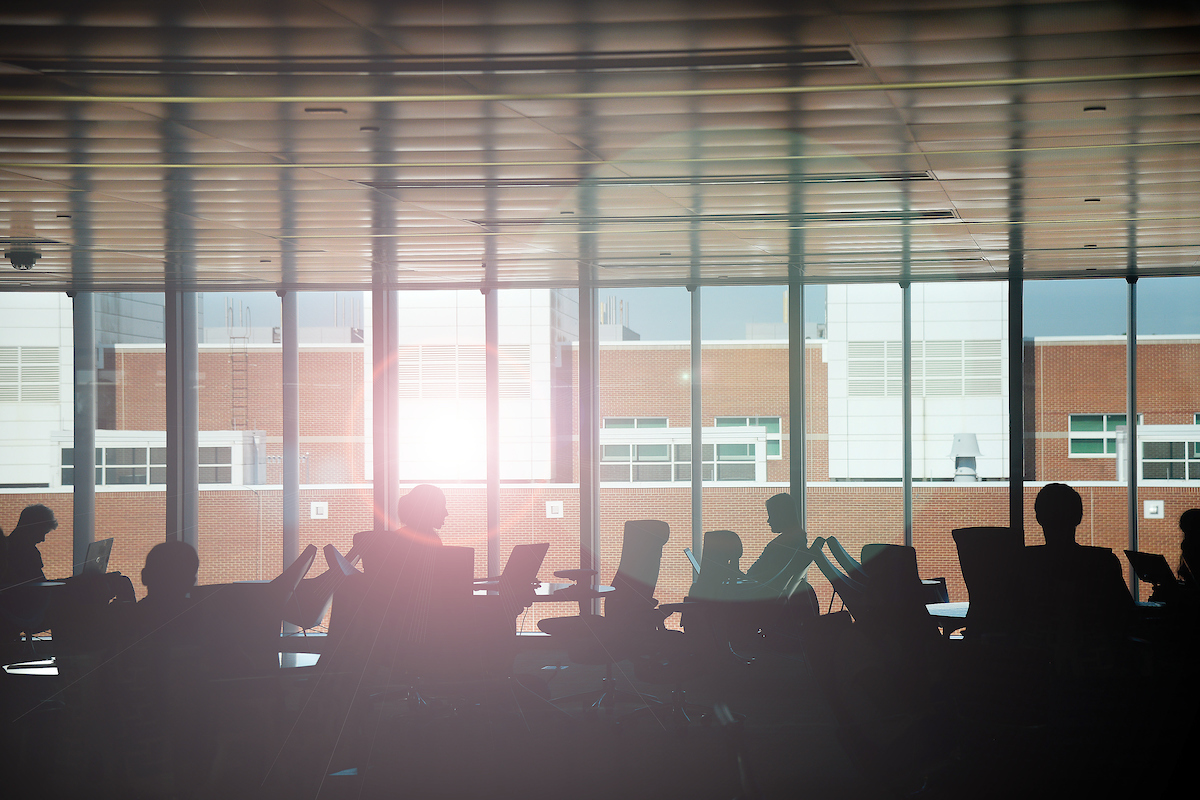 Hunt Library offers a unique environment for innovators to invent and prototype.
NC State has been a launching pad for our company. Tethis started while I was part of the NC State Jenkins MBA program, and we've continued to grow through the Wolfpack Investor Network.

Scott Bolin

Founding CEO, Tethis

The Refrigeration Revolution, Advanced Here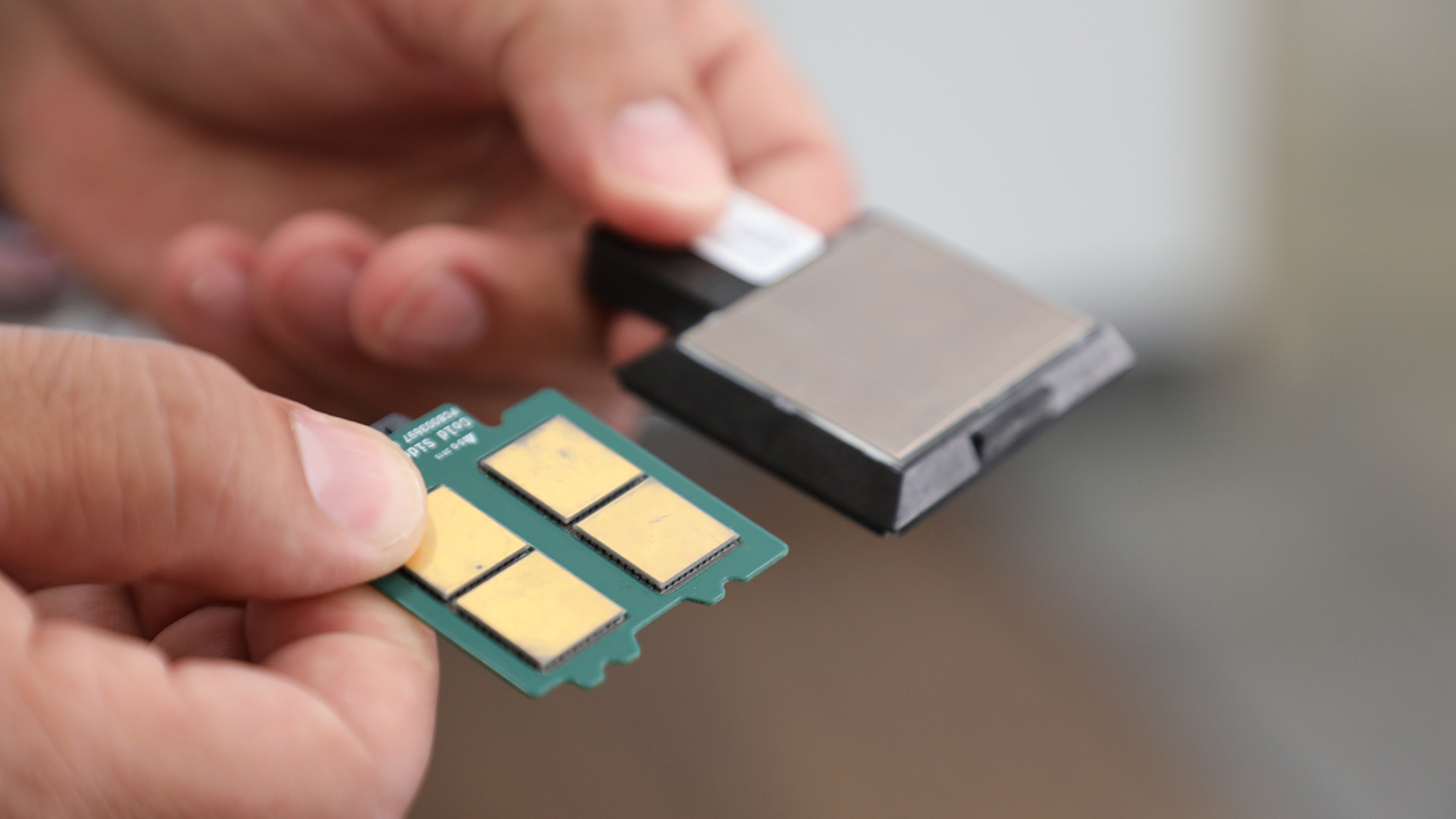 Let's explore a partnership.
Are you interested in learning about the benefits of an industry-university partnership? Fill out the form below and our dedicated team will contact you to learn more about your business needs. Then we'll help you navigate the university system to find the resources you need — like your future workforce, subject-matter expertise, or state-of-the-art labs and equipment.