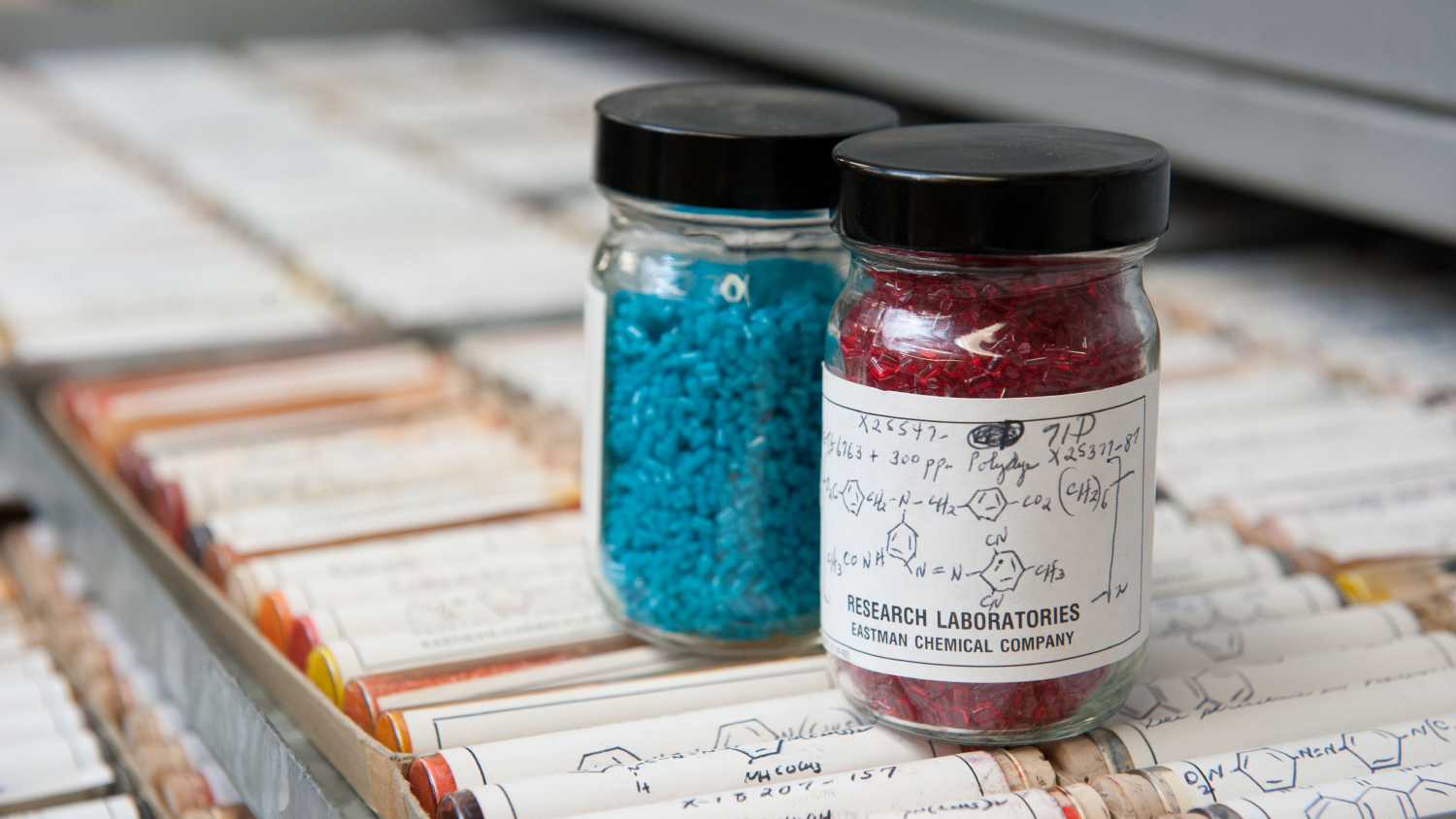 Research and Development
A one-stop shop to take you from lightbulb moment to commercial success.
Our Research Gets Results
At NC State, we have a long history of research partnerships with industry sponsors. When it comes to generating ideas, uncovering solutions and bringing them market, we have all the tools you need.
Better still, we've learned the nuances of corporate partnerships, so you can do business with a top research university with flexibility and ease.
Among universities without a medical school, NC State ranks second in industry-supported research and in the top 10 for invention disclosures, U.S. patents issued, startups formed and licenses and options executed.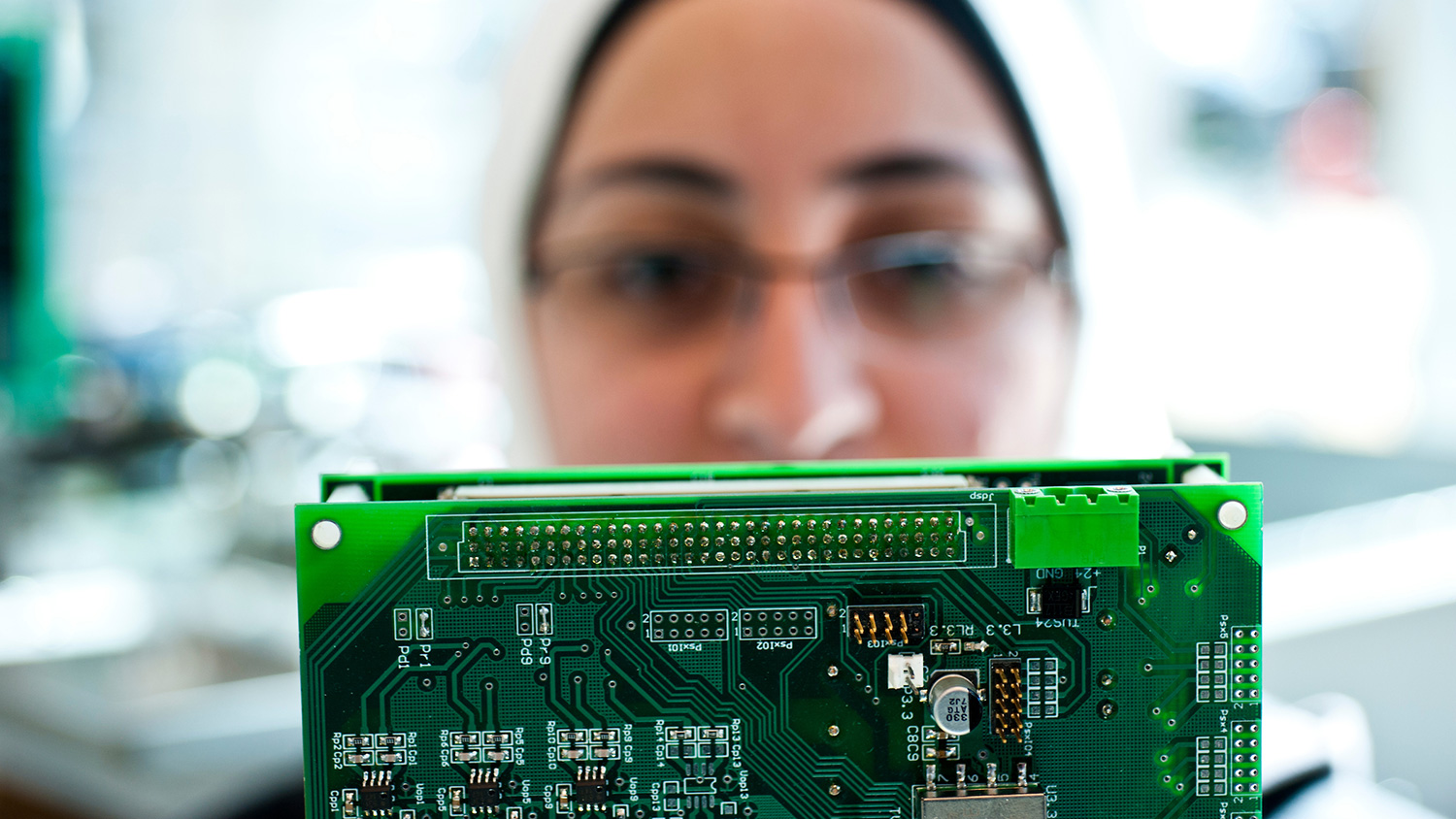 #5 in Invention Disclosures
among public universities without a medical school
It's a classic win-win scenario. Eastman gets access to expertise in new and emerging fields while students get hands-on experience working on real-world challenges alongside industry professionals.

Scott Armentrout

Director of External Innovation, Eastman Chemical Company

Flying Safer
Let's explore a partnership.
Are you interested in learning about the benefits of an industry-university partnership? Fill out the form below and our dedicated team will contact you to learn more about your business needs. Then we'll help you navigate the university system to find the resources you need — like your future workforce, subject-matter expertise, or state-of-the-art labs and equipment.