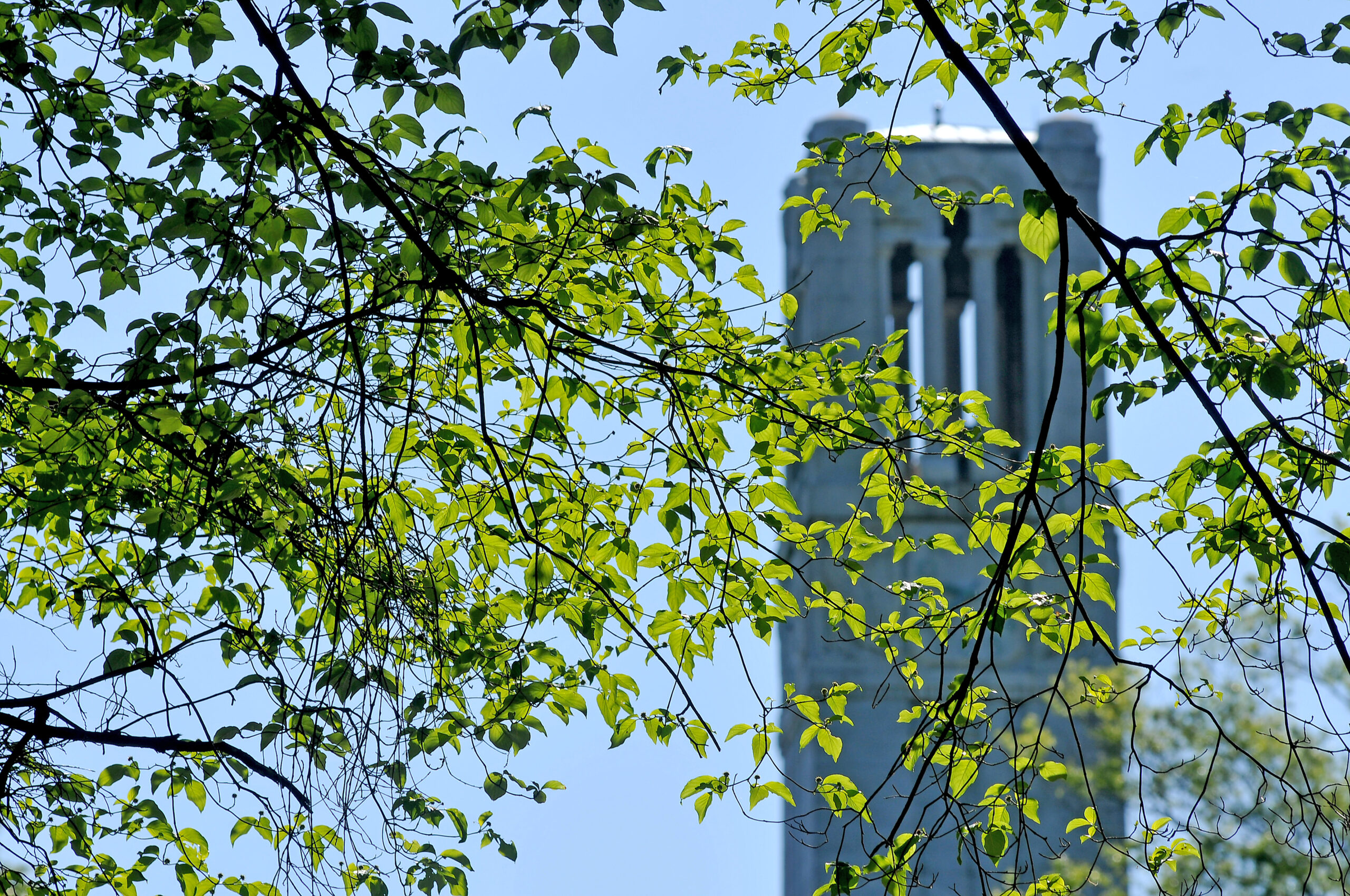 Sustainability
We partner with industry leaders to pioneer socially and environmentally sustainable practices — and they see lasting, far-reaching results.
Partners for a Sustainable Future
As a thriving research university, NC State's contributions toward a sustainable future are unique and vital. We prepare students with sustainability knowledge and real-world experience for impactful careers and lives. We fuel research breakthroughs that solve complex sustainability challenges. And we practice what we teach, integrating sustainable practices into every aspect of our operations, academics and research. In fact, sustainability is one of NC State's seven core values highlighted in the overall university strategic plan.
Our industry partners have a shared commitment. For example, with our newly launched Business Sustainability Roundtable, we're teaming up with FUJIFILM Diosynth Biotechnologies in support of their global sustainability goals — and shaping biodiversity strategies at a new $2B large-scale cell culture manufacturing facility, just miles down the road from campus.
FUJIFILM Diosynth teams up with innovative academic partners like NC State to train our specialized workforce and uncover breakthrough research. Together, we're working towards solutions for a better future.

Martin Meeson

President and CEO, FUJIFILM Diosynth Biotechnologies

#1 in Sustainability Innovation
Among U.S. universities, 2021 Times Higher Education Impact Ranking
600+
Sustainability-Related
Researchers
212
Student Sustainability
Consultants Through
NC State's B Corp Clinic


119
Sustainability-Related
Degrees
Business Sustainability Collaborative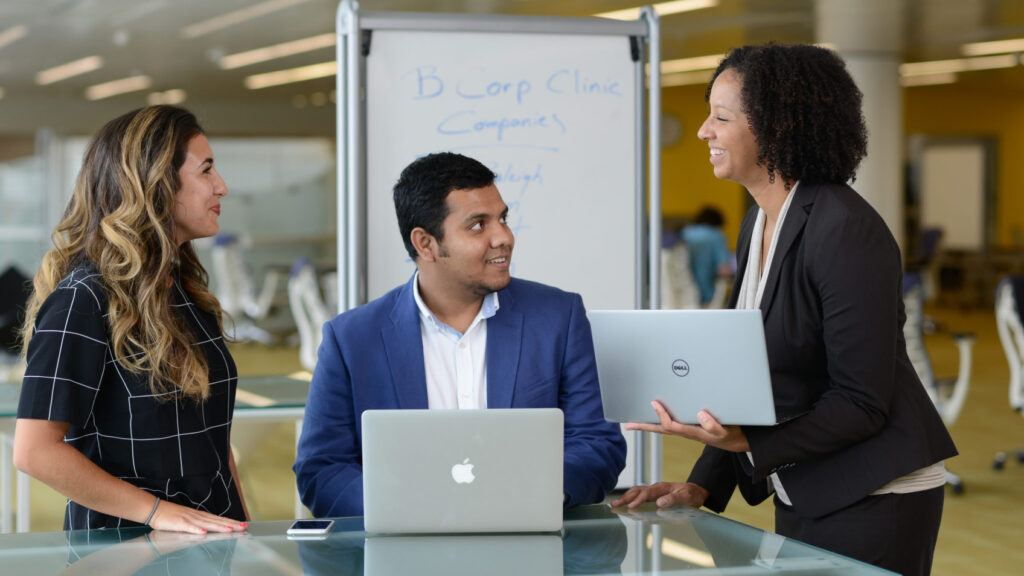 Let's explore a partnership.
Are you interested in learning about the benefits of an industry-university partnership? Fill out the form below and our dedicated team will contact you to learn more about your business needs. Then we'll help you navigate the university system to find the resources you need — like your future workforce, subject-matter expertise, or state-of-the-art labs and equipment.