Branding
Unique opportunities to elevate your corporate brand and advance student and faculty development.
Raising Awareness
As a land-grant university with a mission to serve, we're driven to open doors for students from all backgrounds, learn and teach by doing, and keep pushing for bold, courageous solutions to some of the biggest challenges facing our world.
Whether it's co-hosting an event series or sponsoring Senior Design Projects and student business competitions, corporate support advances student and faculty development while raising awareness of your brand across the Wolfpack community.
Merck Grand Business Challenge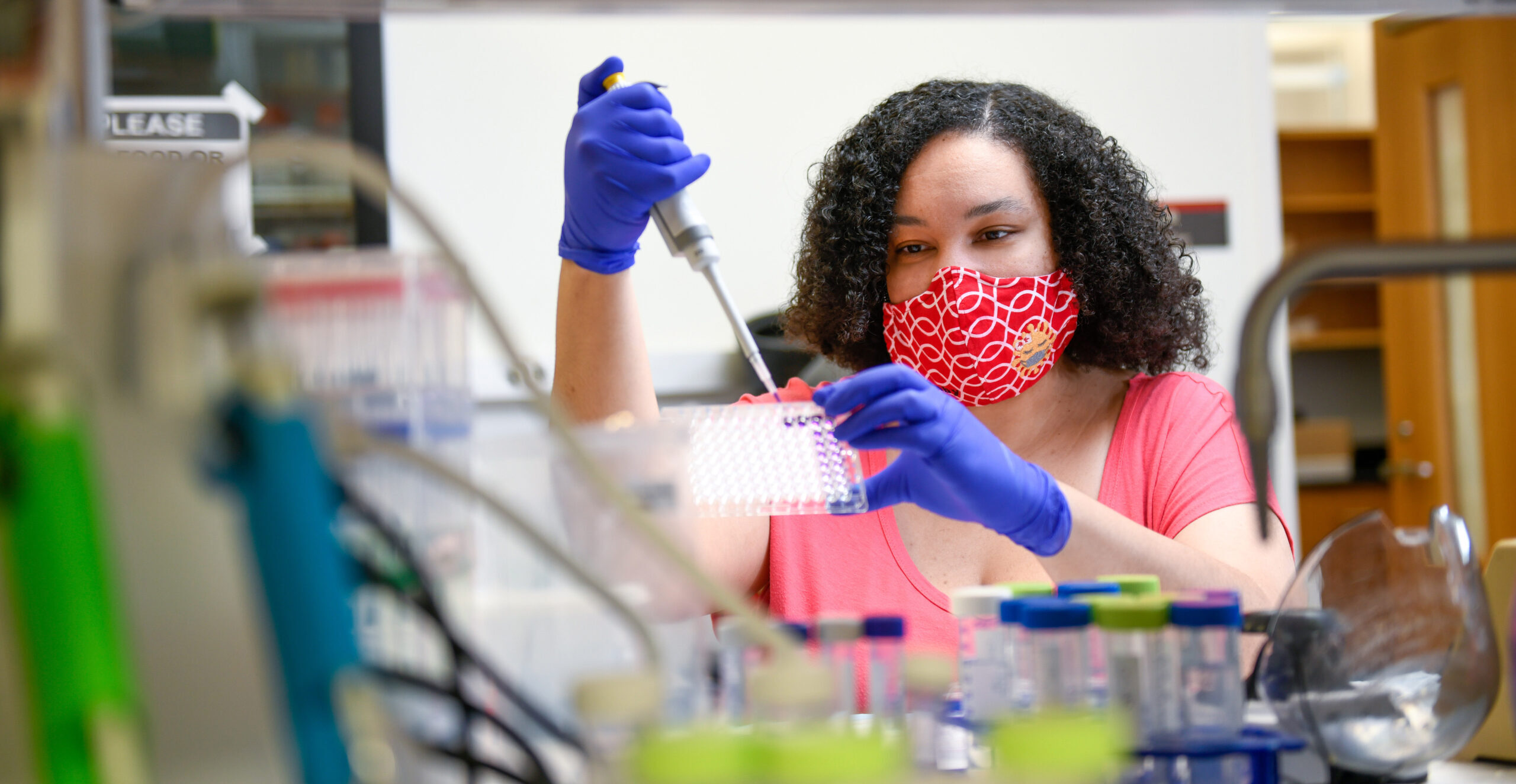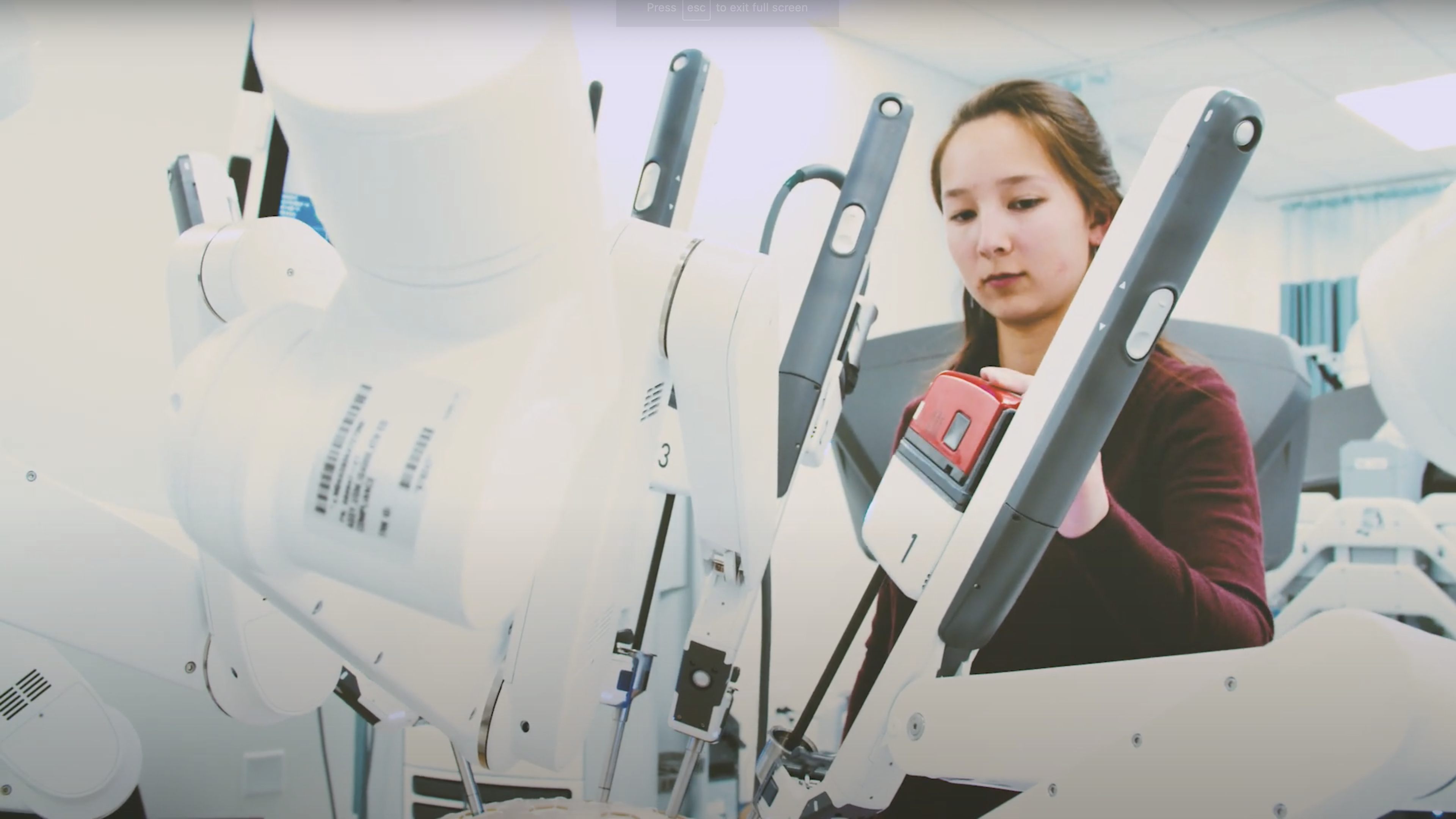 The Future of Biomanufacturing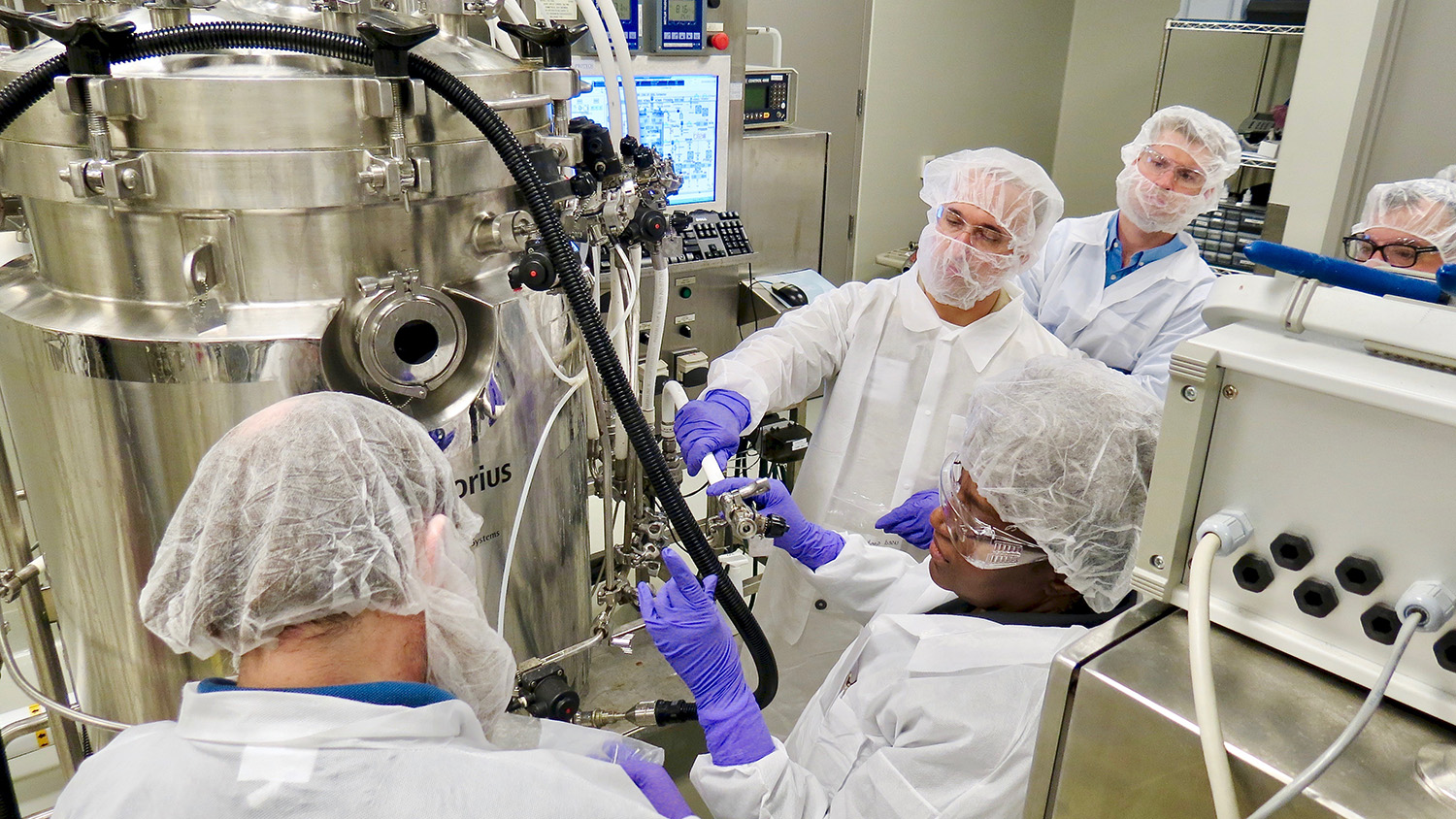 Let's explore a partnership.
Are you interested in learning about the benefits of an industry-university partnership? Fill out the form below and our dedicated team will contact you to learn more about your business needs. Then we'll help you navigate the university system to find the resources you need — like your future workforce, subject-matter expertise, or state-of-the-art labs and equipment.