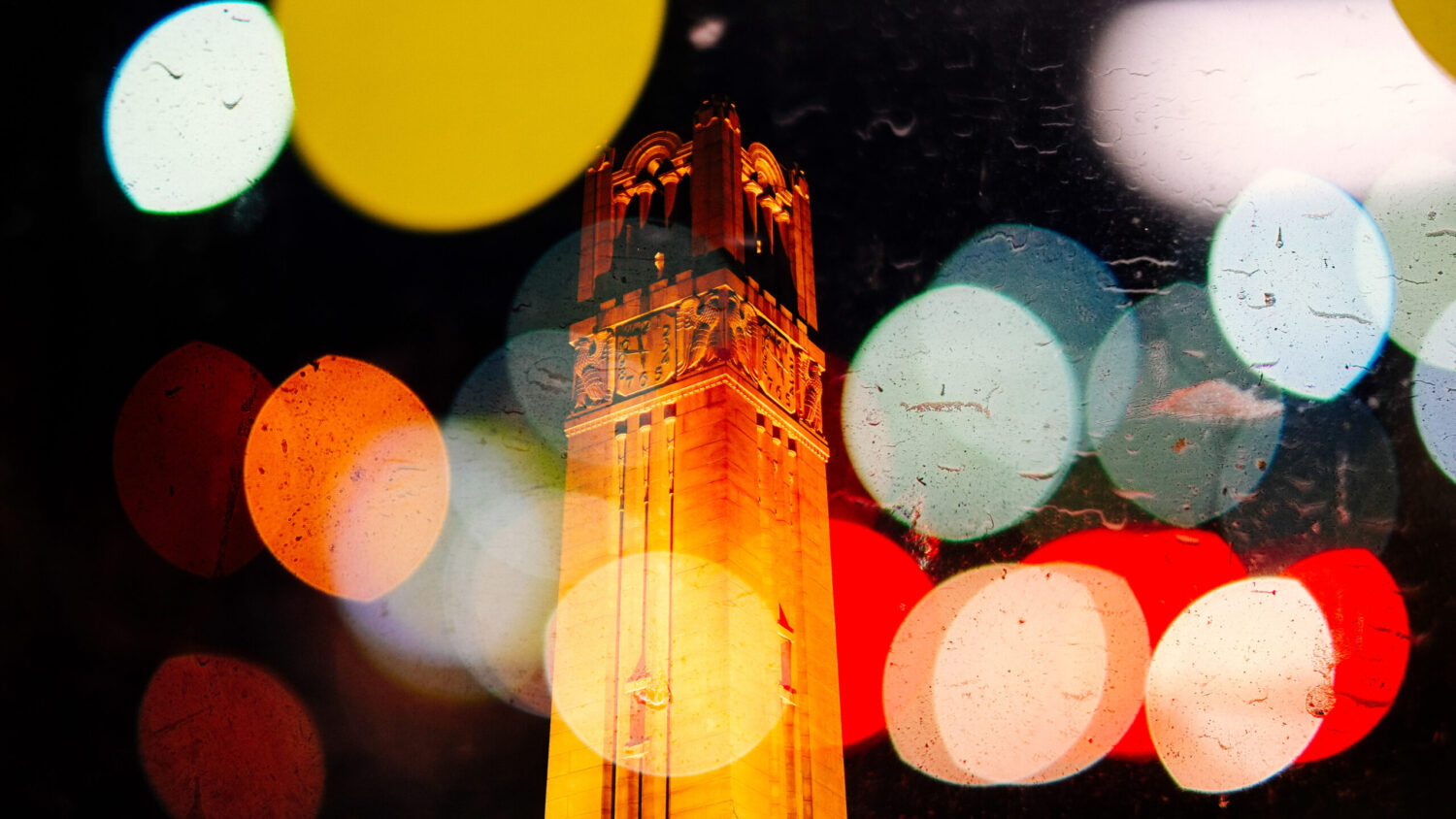 Partnerships Staff
Research universities are a rich source of talent and R&D resources, but navigating through them to forge a university-industry partnership can be complex. The Office of Partnerships at NC State helps organizations save time and money by providing expert assistance and strategic connections. Here are a few of the pathways to partnering with NC State:
Find faculty with subject-matter expertise in areas as diverse as advanced analytics and smart fibers.
Connect with highly-qualified students for internships, co-ops and full-time hires.
Launch businesses built around the licensing of NC State technology and science.
Acquire state-of-the-art testing services and lab equipment needed to develop your technologies.
Maintain a physical presence on NC State's award-winning Centennial Campus for real-time access to top talent and resources.
In other words, think of us as your front door to academic resources—resources that can often dramatically improve your business and accelerate innovation.
Heather is responsible for supporting the partnership team and providing quality service to partners. She also engages in outreach and events to connect partner employees with NC State resources and amenities. Heather earned her bachelor's and master's degrees from James Madison University. She previously managed member services for NC State Wellness and Recreation. Little known fact – Heather is an avid lover of cats, Philadelphia sports and baking.