Partnerships Staff
Research universities are a rich source of talent and R&D resources, but navigating through them to forge a university-industry partnership can be complex. The Office of Partnerships at NC State helps organizations save time and money by providing expert assistance and strategic connections. Here are a few of the pathways to partnering with NC State:
In other words, think of us as your front door to academic resources — resources that can often dramatically improve your business and accelerate innovation.

Mark Schmidt
Associate Vice Chancellor, Partnerships
Mark serves as the associate vice chancellor where he oversees NC State's strategy for engaging with corporate, government and nonprofit partners, including the 70+ partnerships on Centennial Campus. He is also chair of the Conservation Technology Information Center. Previously, Mark held a 22-year career at John Deere, where he oversaw the company's university partnerships strategy, as well as a range of external public and private stakeholder relationships and partnerships. Mark earned bachelor degrees in landscape architecture and agronomy from Purdue University, a master's degree in agronomy from Purdue University and a Ph.D. in crop science from the University of Illinois.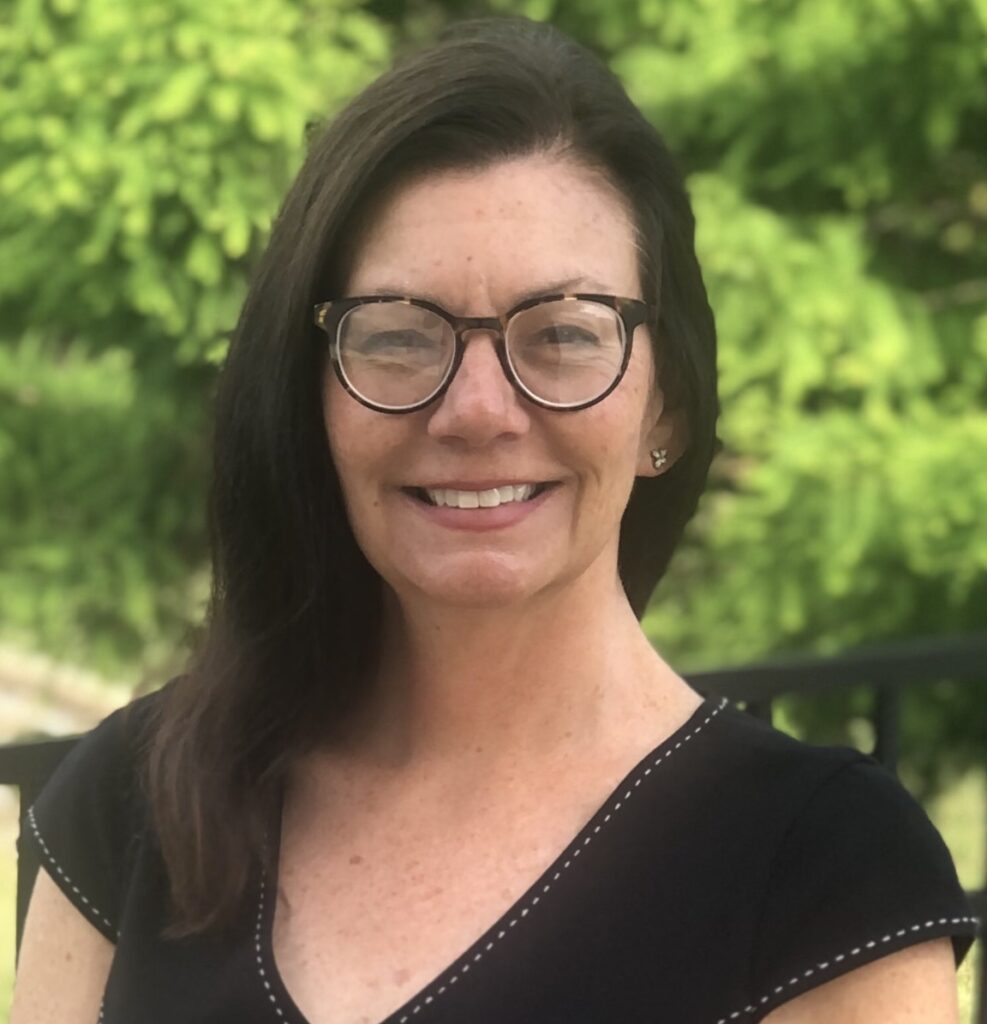 Marie Bauschka
Executive Assistant
Marie provides broad business and financial administrative support for the team in order to build effective university-industry partnerships. She also serves as the executive assistant to the associate vice chancellor for partnerships. Marie earned her bachelor's degree in business administration from the University of Arizona.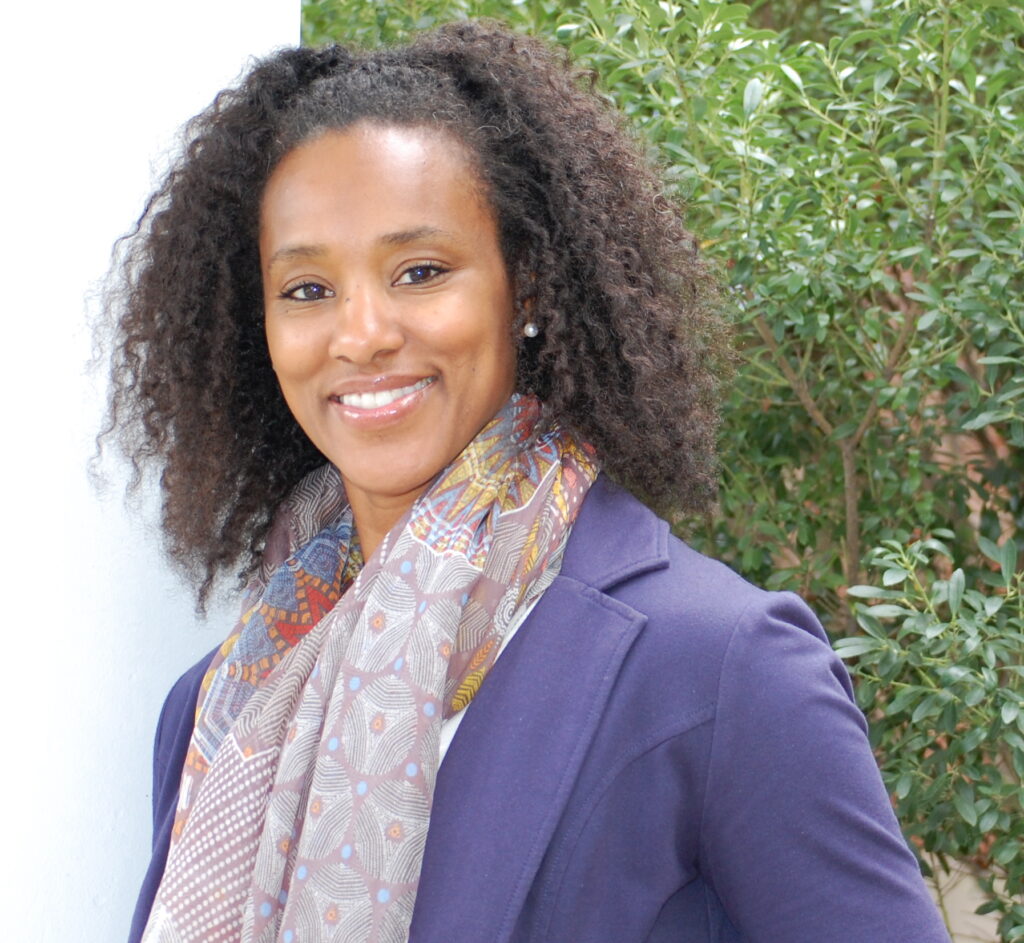 Keisha Demps
Interim Director, Partnerships
Keisha is part of the partnership development team, brokering relationships with industry and government partners. Her duties include developing and managing outreach and engagement of current and prospective businesses while fostering opportunities for collaboration with faculty and students. Keisha earned her bachelor's degree from the University of Arizona.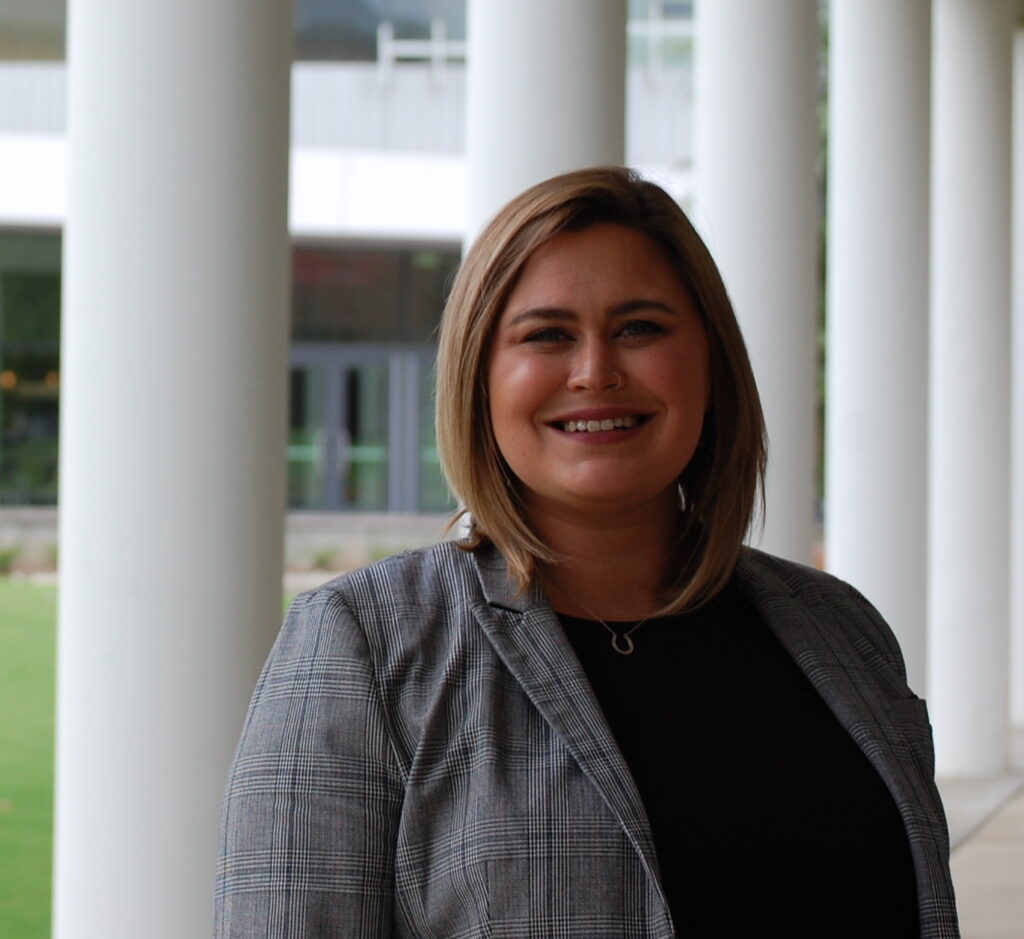 Heather Gately
Research and Partnership Services Associate
Heather is responsible for supporting the partnership team and providing quality service to partners. She also develops outreach initiatives and events to connect partner employees with NC State resources and amenities. Heather earned her bachelor's and master's degrees from James Madison University. She previously managed member services for NC State Wellness and Recreation.
Brian Hawkins
Program Director
Brian serves as program director, providing strategic planning, development and support for
multidisciplinary programs in global health, life science and sustainability. Previously, he served as research faculty at Duke University and was the associate director of technology development for Duke's Center for Water, Sanitation, Hygiene and Infectious Disease (WaSH-AID). With a 20+ year career in research crossing several disciplines, he is a co-author on more than 50 research papers, reviews and book chapters, a co-inventor on two awarded patents and serves as an associate editor for Water and Environment Journal. Brian holds a bachelor's degree in chemistry from Georgia Tech and a Ph.D. in neuroscience from the University of Arizona, and completed postdoctoral training at the National Institute of Environmental Health Sciences.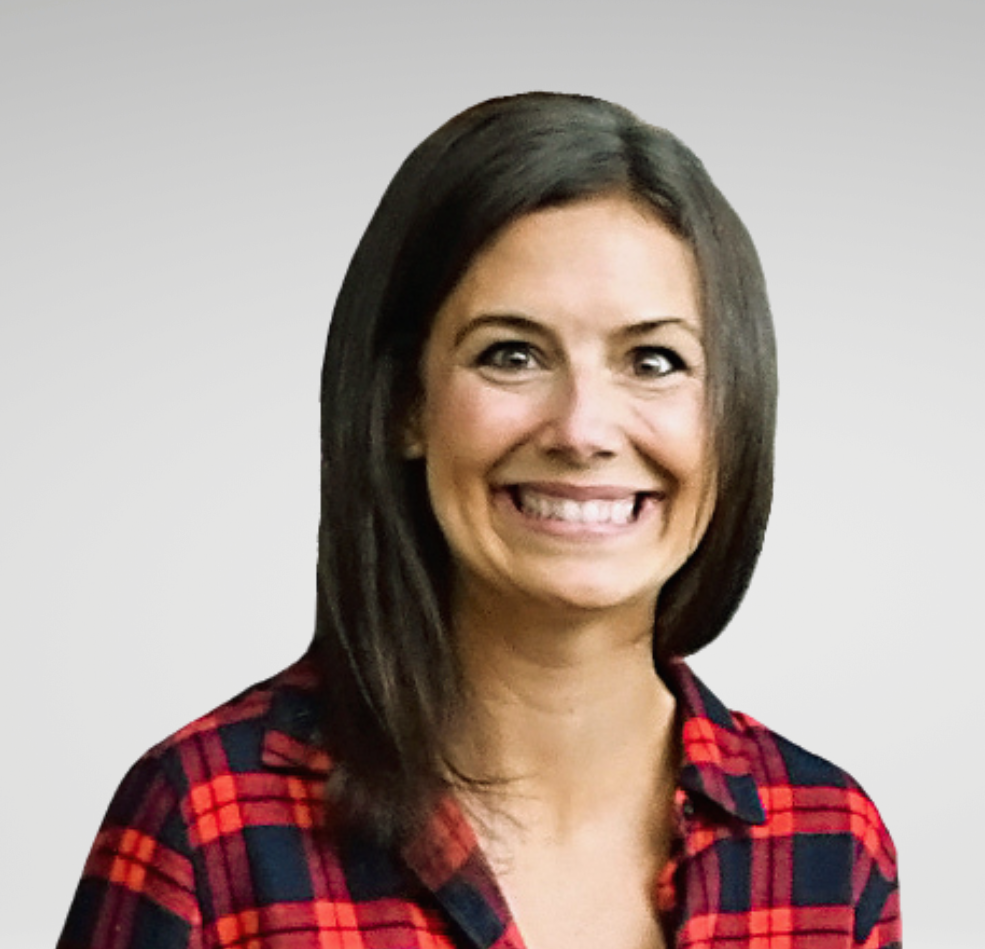 Morgan High
Director of Marketing and Communications
Morgan is responsible for marketing and communications initiatives to build awareness of Centennial Campus and its public-private partnerships, as well as branding NC State as a strategic partner for industry and government collaborations. Previously, she oversaw marketing and communications for Wake County Economic Development. Morgan holds her bachelor's degree from East Carolina and a master's degree from NC State.
Amy Lubas
Director of Strategic Projects
Amy manages strategic projects to catalyze collaboration between NC State, industry and government. She leads NC State's Smart Cities Initiative, manages NC State's strategic partnership with Eastman, and oversees the Daugherty Endowment category of the Lulu eGames. Amy holds her bachelor's degree from NC State and her MBA from the University of Alabama.
Nikki Olive
Partnership Developer
Nikki is responsible for developing and maintaining relationships with industry and government partners who look to NC State for opportunity and collaboration. By connecting industry partners with faculty and student talent, research opportunities and Centennial Campus resources, Nikki helps organizations advance their goals through an NC State partnership. Nikki earned her bachelor's degree from NC State and MBA from Campbell University.