Trainings, Tickets and Discounts
Joining our Pack comes with perks. Centennial partners enjoy discounted rates on lodging and meeting spaces, sporting events and art programs, professional development courses and more.
Unlock More Campus Benefits
As affiliates of the university, our Centennial Campus partners can access various amenities, benefits and resources with the help of a Wolfpack One Card. To obtain your Wolfpack One Card, you must:
Ask your company's designated representative to submit a request. Your designated representative will email the authorized request to Marie Bauschka at mabausch@ncsu.edu.
Marie will process the request and provide confirmation when your Wolfpack One Card is ready to pick up.
You will pick up your ID from the Wolfpack One Card office on the main level of Talley Student Union at 2610 Cates Avenue, Raleigh, N.C. They are open Monday through Friday from 8:00 a.m. until 6:00 p.m.
400+ Students
from NC State are hired by Centennial partners each year.
ATHLETICS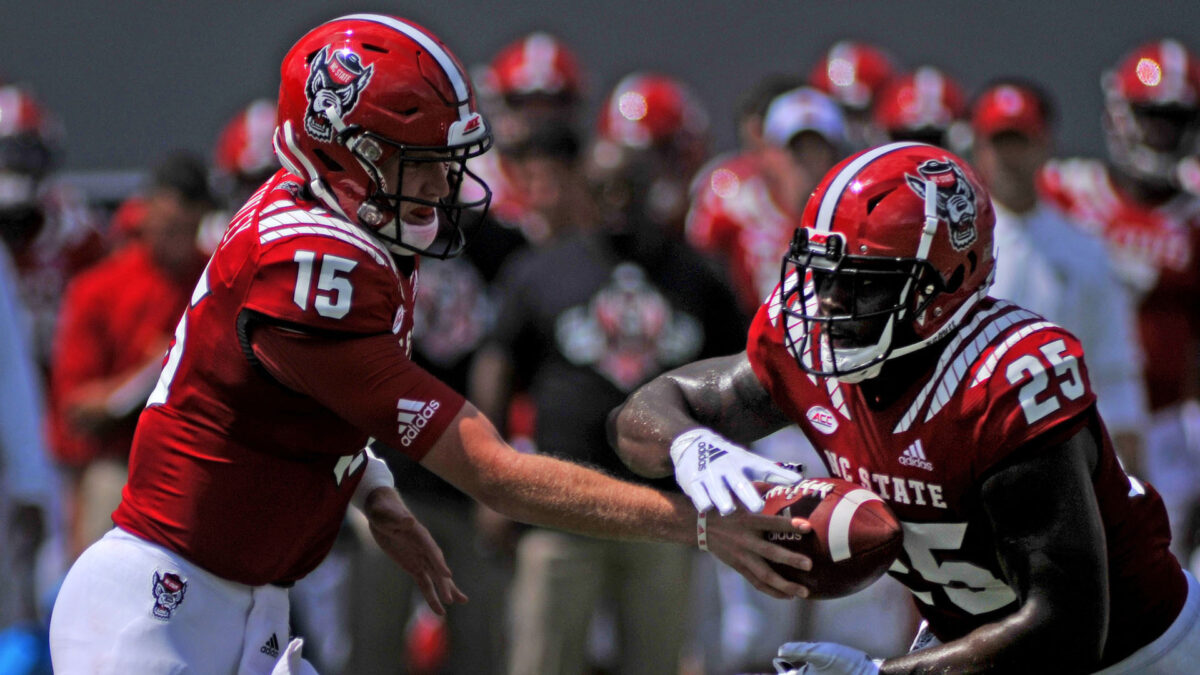 Cheer on the Wolfpack
Root for the red and white
Head to the StateView Hotel
Childcare and Preschool Discounts