Recreation and Well-Being
Whether you're hitting the gym, hopping on the greenway or heading to our very own golf course, you'll find plenty of opportunities to focus on wellness as a Centennial Campus partner.
Lonnie Poole Golf Course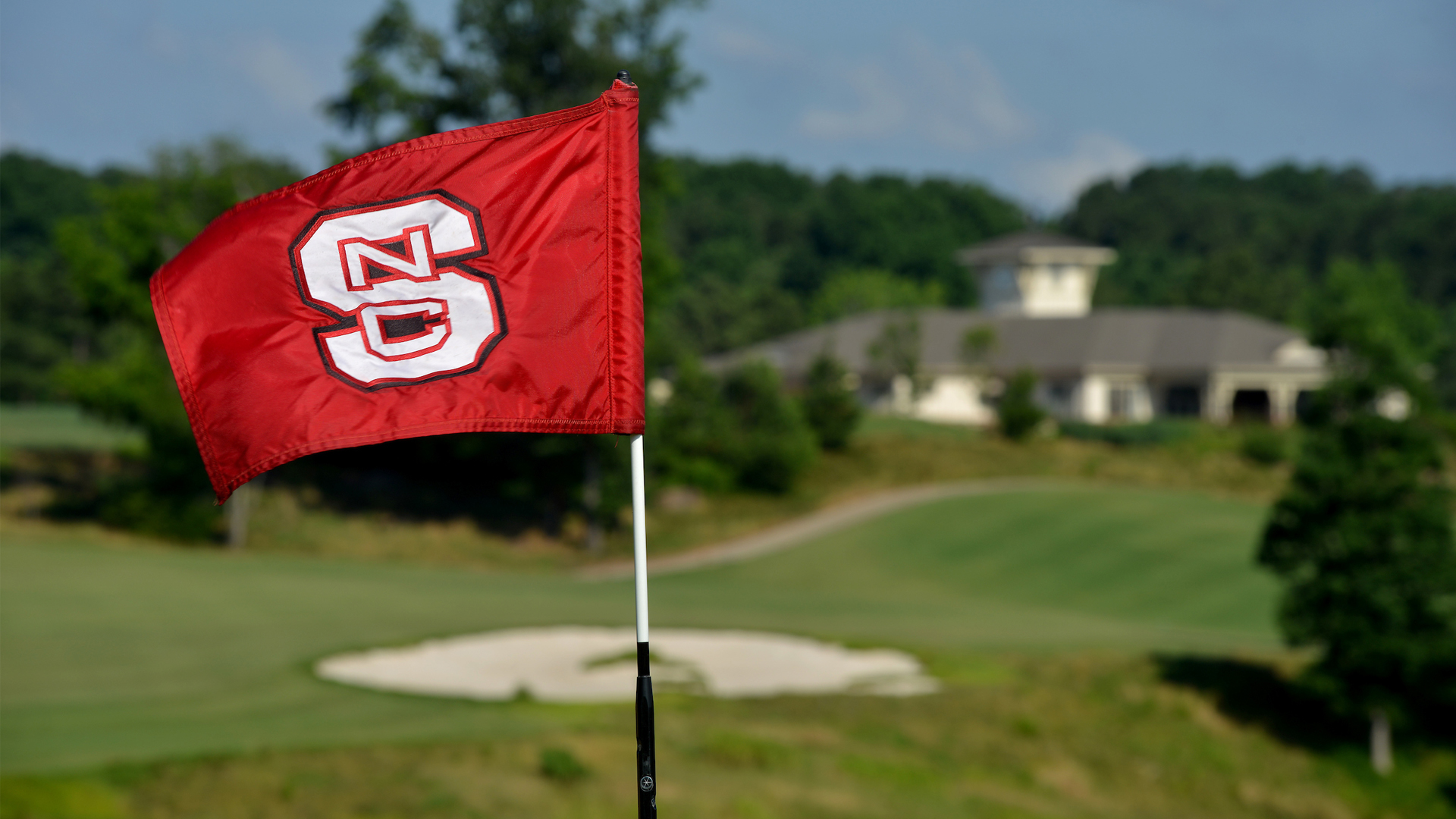 Be Well at NC State
NC State Wellness and Recreation provides premier facilities, programs and services to help every member of the Wolfpack lead a healthy, active lifestyle. As affiliates of NC State, Centennial Campus partners and their households are eligible for Carmichael Complex memberships. These memberships include access to state-of-the-art fitness facilities, our aquatic center, group fitness classes, an indoor climbing wall, intramural sports and more.
In order to enroll, partners must present their Wolfpack One Card at the Carmichael Complex Member Services Suite. If you have questions, contact member services coordinator Zach Mehlenbacher at zcmehlen@ncsu.edu.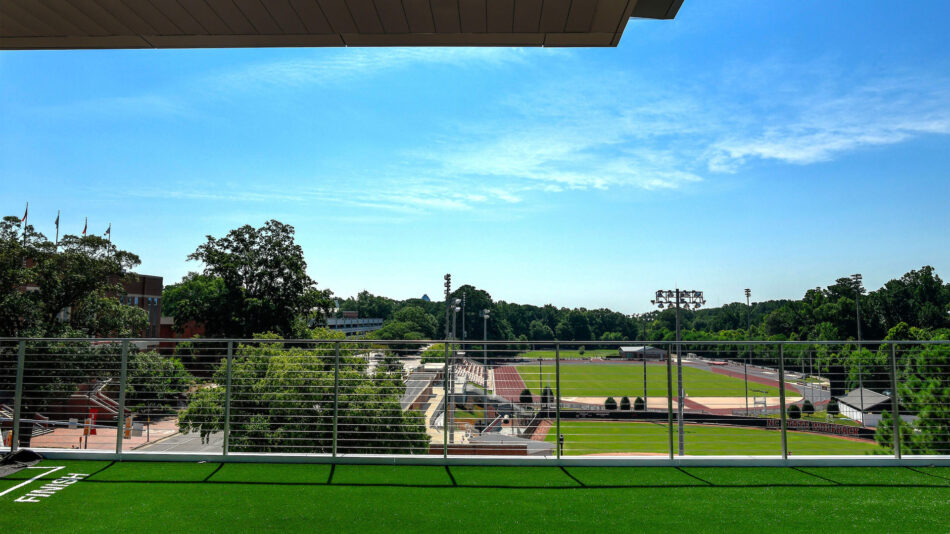 Get Your Wolfpack One Card
Our Centennial Campus partners can access various amenities, benefits and resources with the help of a Wolfpack One Card. To obtain your Wolfpack One Card, you must:
Ask your company's designated representative to submit a request. Your designated representative will email the authorized request to Marie Bauschka at mabausch@ncsu.edu.
Marie will process the request and provide confirmation when your Wolfpack One Card is ready to pick up.
You will pick up your ID from the Wolfpack One Card office on the main level of Talley Student Union at 2610 Cates Avenue, Raleigh, N.C. They are open Monday through Friday from 8:00 a.m. until 5:00 p.m.
75-Acre Lake
Nestled within an urban oasis, Lake Raleigh is just steps away from university buildings, corporate and government partners, and residential space.